Randall Bramblett, Athens, GA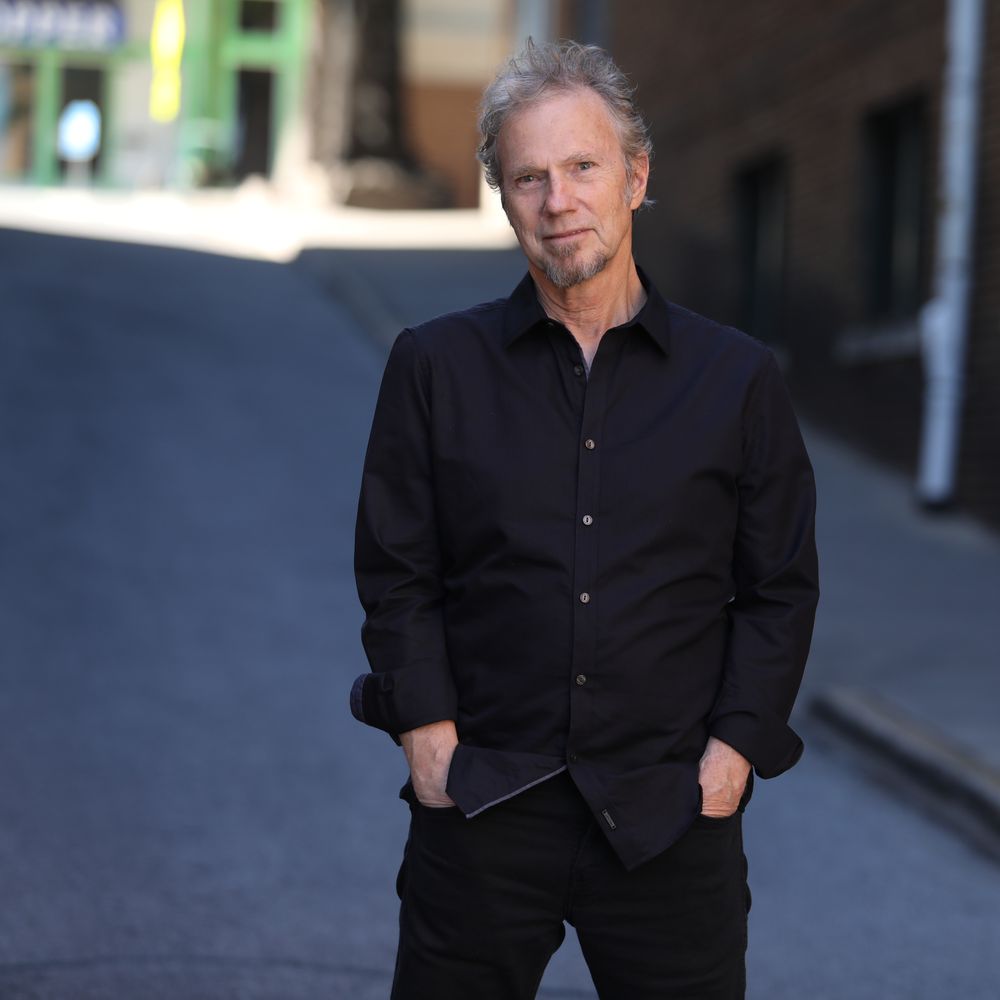 Jesup, Georgia native, multi-instrumentalist Randall Bramblett may be known as Southern Rock Royalty for playing on stage with rock heroes like Bonnie Raitt, The Allman Brothers Band, Steve Winwood (16 years), Widespread Panic. And respected for his songwriting - Bettye LaVette, "The Great Lady of Soul" just released an album of 11 of his songs in June 2023. He also penned the title track for the Grammy nominated Blind Boys of Alabama's album Going Home, adding to a long catalog of songs covered by Raitt, Gregg Allman, Bonnie Bramlett, Hot Tuna, Delbert McClinton and more. But it's Bramblett's own career as frontman, creating 12 albums, where his artistry is in full display.
Deep into his self-described second act of his storied solo career, Bramblett's talents are repeatedly praised by musicians, critics and fans.  Though he's been recording for 4 decades his spirit of creativity continues, each album has something new to say.  With a commitment to the necessary mutation of music, Bramblett has kept his career as fresh as the day it began.  Reason #528 he is Georgia's Musical Treasure.
Quotes
"You can't do better than Randall Bramblett."  Bonnie Raitt 
 "He's a soulful, poetic badass if ever there was one."  Marc Cohn 
"I think he's the best songwriter I've heard in the past 30 years. Randall's songs are vignettes. They're little movies and pictures"  Bettye LaVette
"One of the South's most lyrical and literate songwriters."  Rolling Stone 
"Randall is in my opinion the most gifted & talented southern singer-songwriter musicians of the past several decades." 
Chuck Leavell (Rolling Stones, Allman Brothers) 
"Randall Bramblett is the William Faulkner of Southern music"  Hittin' the Note 
"Randall is one of Georgia's musical treasures. Guaranteed to improve your day."    Dave Schools – Widespread Panic 
"Randall is the most talented and prolific songwriter I have the privilege of knowing."  Bill Berry (R.E.M.) 
"See this guy? He's only one of the most original and profoundly satisfying artists around today." Mike Greenblatt, Goldmine Magazine
"…arguably one of the best songwriters working today, in part because he's so hard to pin down." – Paste Magazine
Press Photos